770 specialists in the aviation industry took trained courses at Boryspil International Airport during the 1st quarter of 2023
13 April 2023
Boryspil International Airport pays great attention to the development and training of its employees. According to the results of the 1st quarter of 2023, 701 its employees and 71 employees of other organizations were trained and took refreshed courses in the training centers of the airport.
During the 1st quarter of 2023, the ICAO Aviation Security Training Center of Boryspil International Airport alone conducted 41 training courses for 478 employees and 62 employees of other organizations (DAP Ukraine, KIEVRIANTA LLC, BF END GC TRAVEL LTD, Columbus Handling LLC, UAMC SE) according to 8 training programs, which are agreed by the State Aviation Service of Ukraine: "Initial training on the basics of aviation security", "Basic training of AVSEC personnel", "Aviation Security Management", "Passengers and Baggage Security Control","AVSEC Supervisors Training", "Guarding of aircrafts, important objects and providing access control to them", "Refresher training for the Personnel Performing Patrolling and Guarding of Civil Aviation Facilities", "Air cargo and mail security".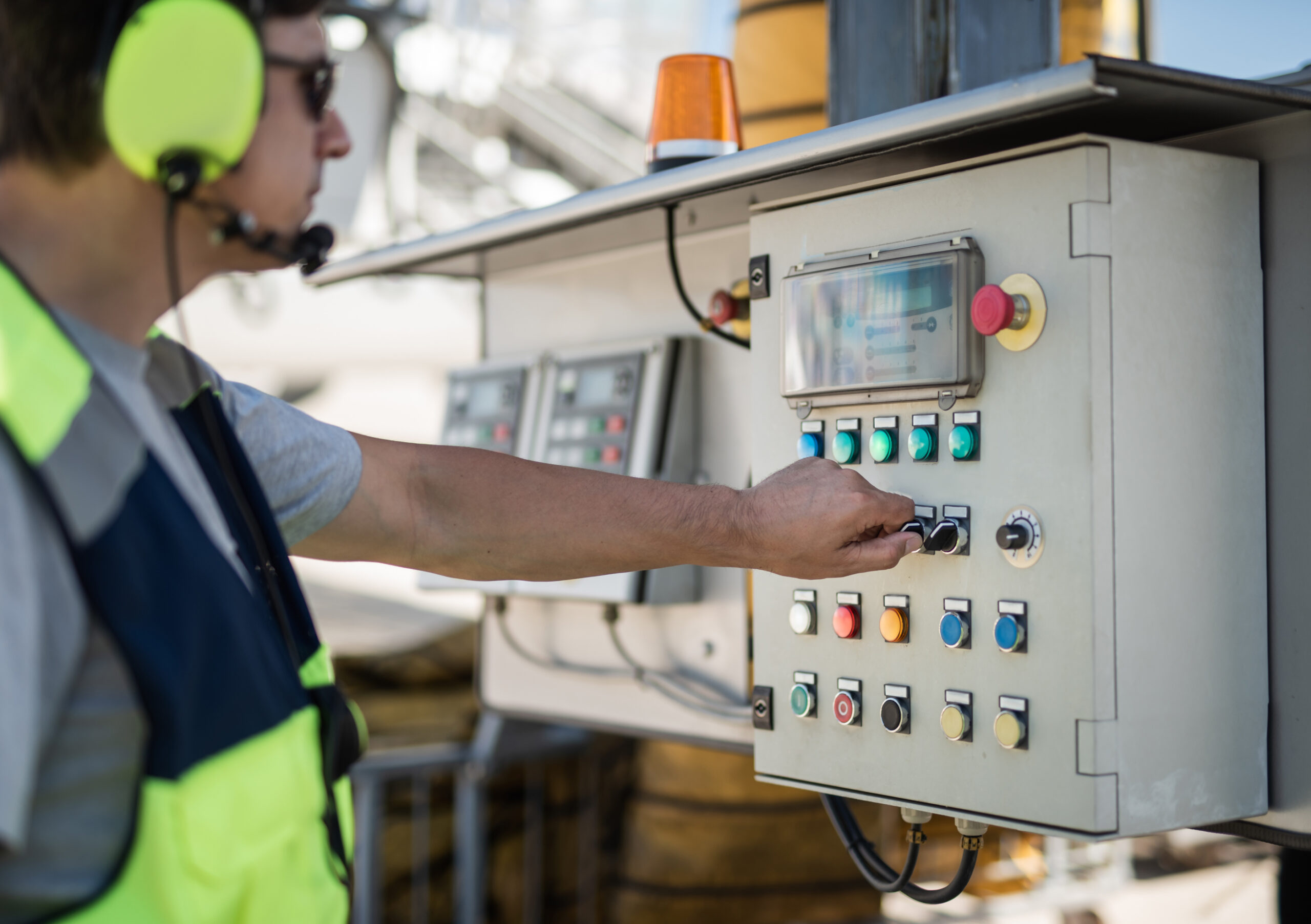 Skilled employee Retention policy is essential for Boryspil International Airport, because skills and experiences of aviation staff are to be trained much longer than one year. This is true for all staff in every airport department, so another 223 airport employees and 9 representatives of other organizations took courses at the training center of Boryspil International Airport in the programs "Cargo and Mail handling", "Rules for the Transportation of Live Animals by Air Transport", "Vehicle driving for surface transportation of crews, passengers, luggage, cargo and mail", "Apron handling. Loading/unloading of aircraft", "Baggage handling in the sorting area and in the baggage claim area", etc.
Training and refreshing courses were carried out by certified instructors of the training centers of Boryspil International Airport.