Taxi
Operations center
(044)281-76-44
(097)828-98-64
From July 1, 2015 each visitor of Terminal D can use official taxi with fixed prices for theservicesrendered. The modern comfortable cars are waiting for passengers 24/7 in the first line of Terminal D.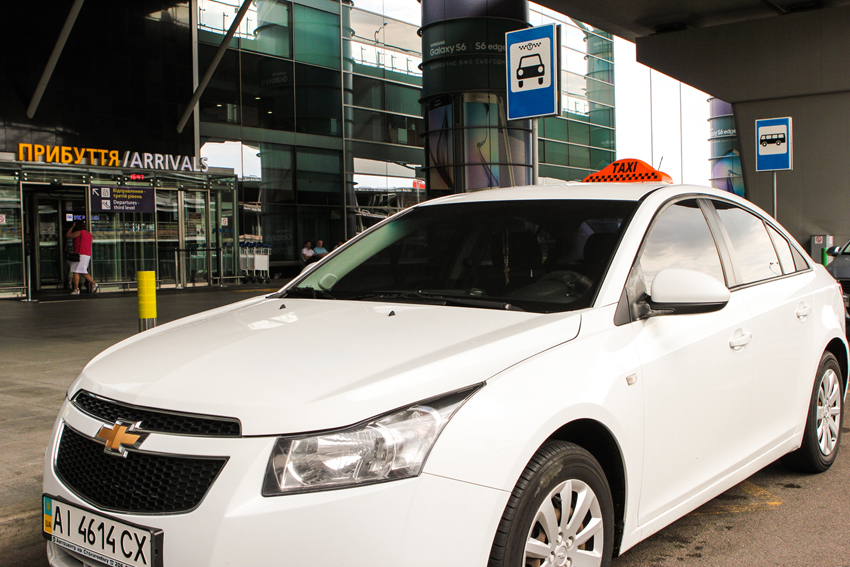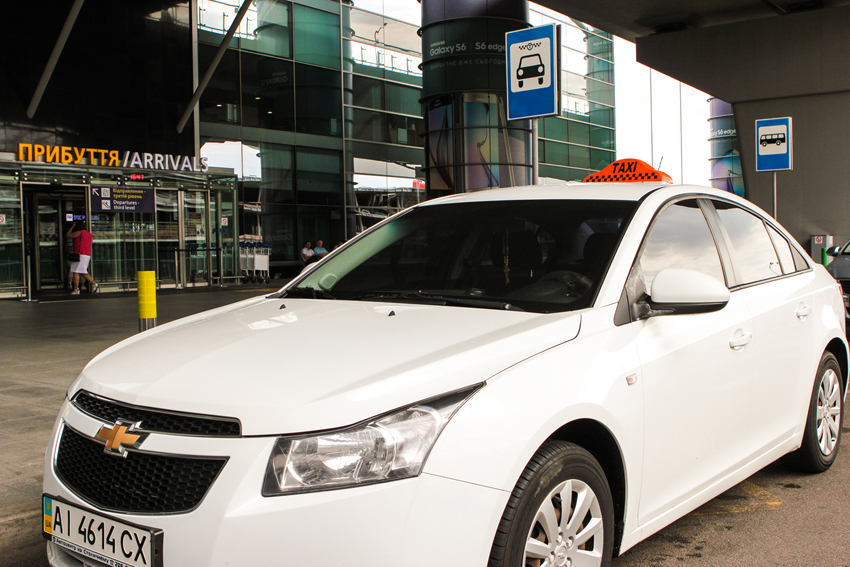 All drivers of official taxi have been trained aviation security course and received certificates in line with the current legislation.
The cars of transport operators are equipped with all devices, necessary for passenger transportation, each vehicle is equipped with air conditioning system, safety bags and ample baggage compartment.
Payment for taxi use is effected upon arrival to the destination according to taximeter data.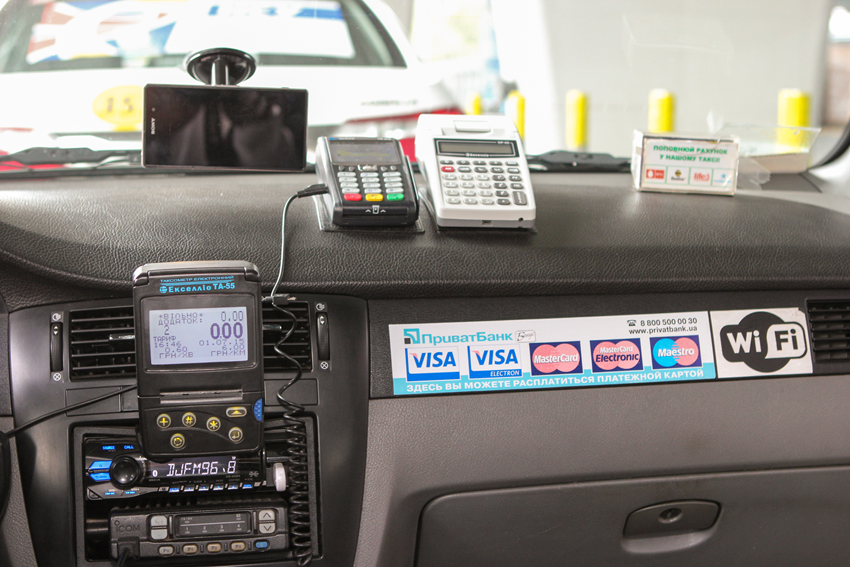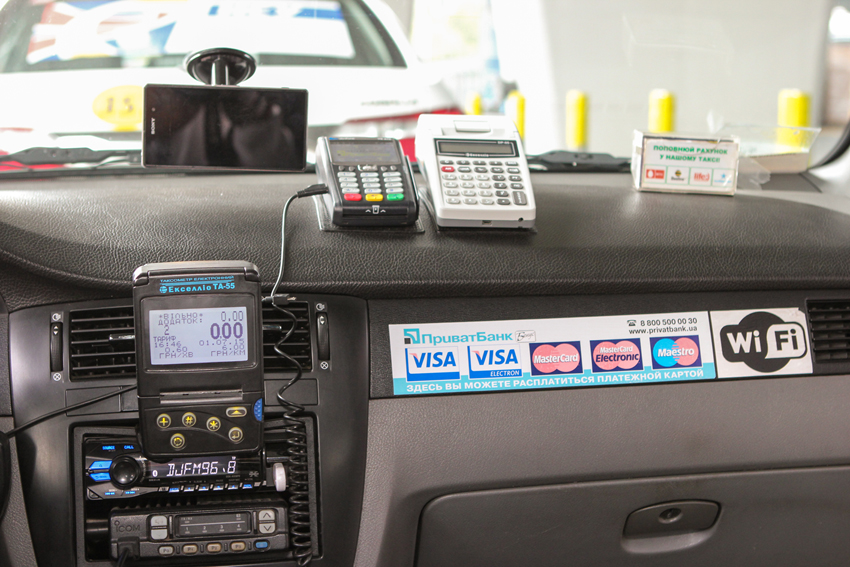 In case of any embarrassing situations while using services of the official carriers, passengers mayalways inform the airport management on the incident, sending a letter to the following address – [email protected].
Torecap, on January 31, 2015 an open ended acceptance of applications from taxi carriers for usage of transport infrastructure and taxi parking on site the airport was launched.
Boryspil Airport continues permanent acceptance of applications from the taxi carriers. Thereby, we invite all carriers, which have the confirming documents concerning legacy of providing passenger transportation services and meet the airport requirements,for cooperation.
Application form for legal entities