Ground Handling
State enterprise International Airport "Boryspil"
The Ground Handling Complex
The Ground Handling Complex of Boryspil International Airport State Enterprise
The Ground Handling Complex of Boryspil International Airport State Enterprise is the largest handling company in KBP, which provides a full range of ground and passenger handling services. From the landing of the plane to its take-off, the requirements of our customers are fully met.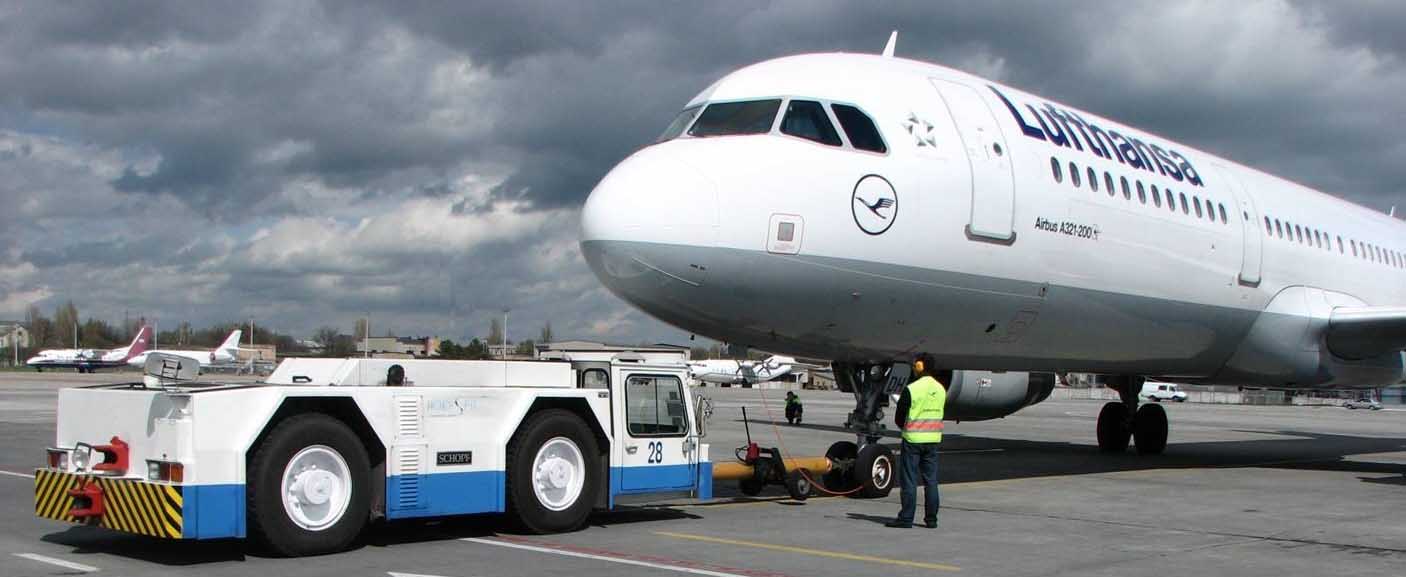 Work time: Mon. – Fri., 8 a.m. – 5 p.m
Service management:
Contact us: [email protected]
Tel.:+38(044) 281-74-97
Dispatch center:
Work time: 24/7
E-mail: [email protected]
Tel.: +38(044) 281-76-93
Tel.:+38(063) 345-86-98
The International Air Transport Association (IATA) entered Boryspil International Airport State Enterprise into the register of airports that provide aviation ground handling according to international standards. In order to perform high-quality aviation ground handling, the necessary and modern special equipment is used, which makes it possible to service almost all types of aircraft – from small business jets to huge aviation giants.
Ground handling services are provided by highly qualified personnel using modern technological equipment. The main principles of service are client orientation, quality and speed of service provision. All processes are documented and described in detailed operating manuals according to IATA (ISAGO/IGOM) standards.