Air Astana resumes regular flights to Boryspil International Airport
On August 19, Air Astana resumed regular flights from Almaty to Boryspil International Airport.
Together with the guests, the airport team greeted Air Astana and the crew on the resumption of regular flights to Ukraine.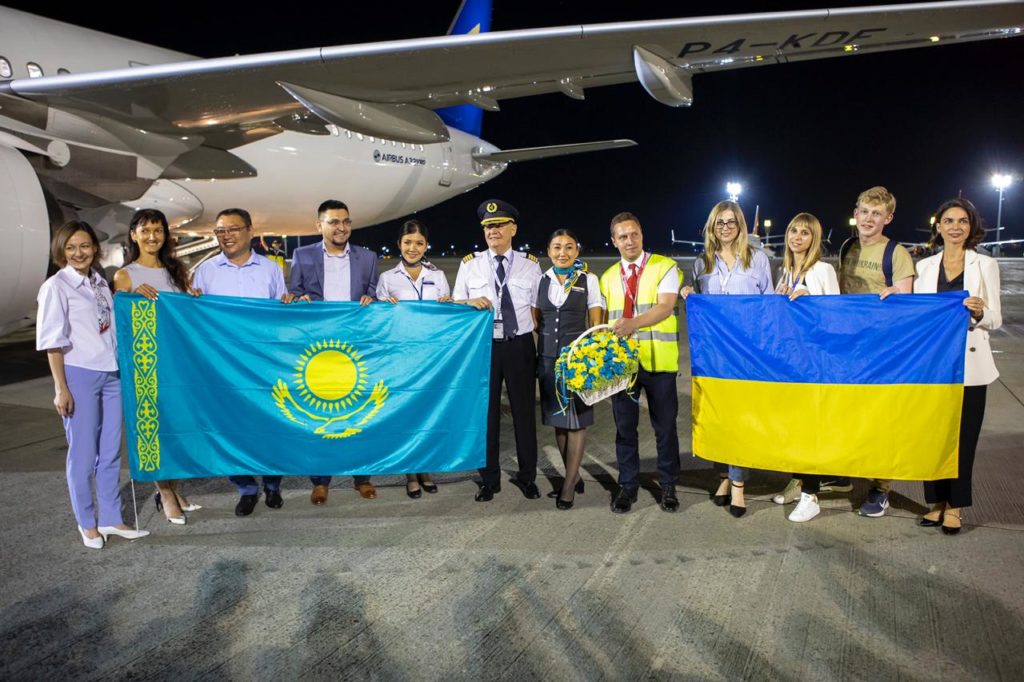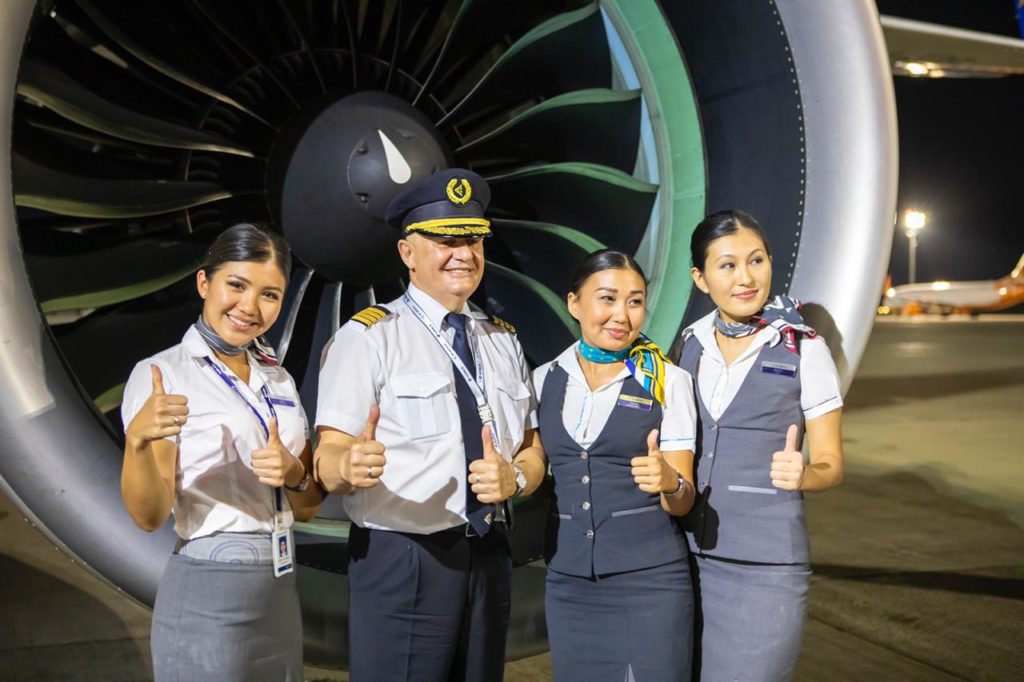 The airline will operate flights from Boryspil International Airport to Almaty International Airport three times a week. From now on you can take the flight to Kazakhstan on Wednesdays, Saturdays and Sundays.
Please make sure that you checked the current mode of entry and transit for citizens of Ukraine on the interactive map.