Boryspil International Airport confirmed all weather conditions status
Boryspil International Airport State Enterprise, in partnership with the American manufacturer Honeywell, conducted an audit of existing aerodrome systems: runway № 1 lighting systems and VDGS (visual docking guiding system) used for aircraft parking at terminal D.
According to the results of the audit, the current technical condition of the lighting equipment was determined. Along with the audit, were serviced the working stations of the remote control system of runway №1. Honeywell specialists will also give recommendations on the need to plan further upgrades in order to ensure efficient operation of lighting equipment on the runway and updating of VDGS.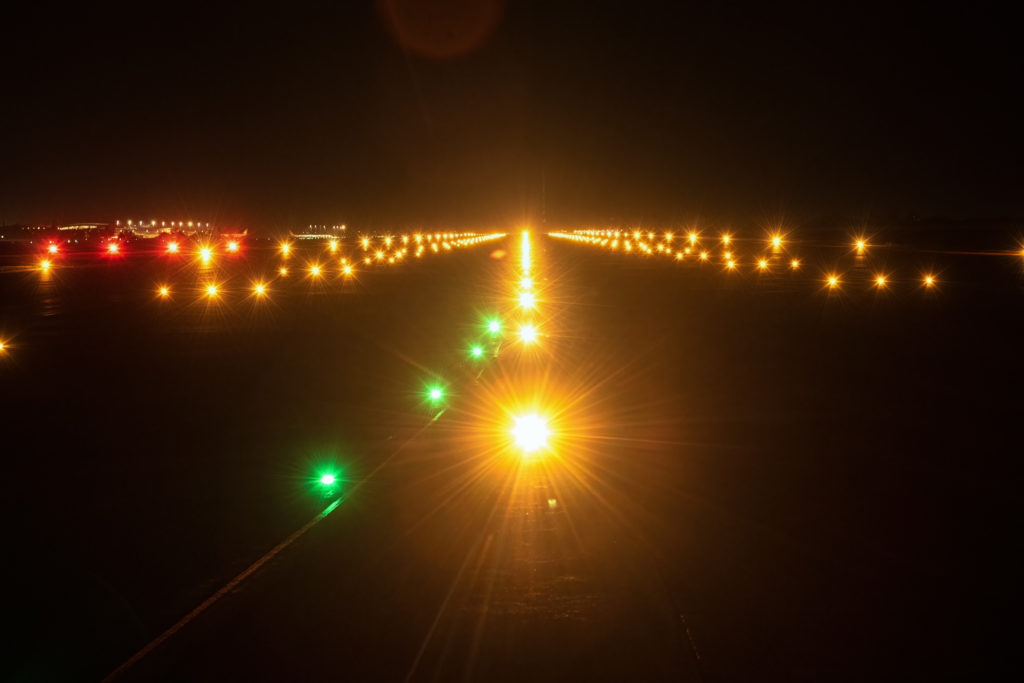 Reference:
Lighting equipment, in particular, provides orientation of aircraft pilots at night time and under limited visibility conditions at Boryspil SE IA aerodrome. This type of Honeywell equipment has been used on the runway№1 since 2001. It provides landing in category III conditions (with a relative decision height of less than 30 m or without restrictions on the height of the decision and with a range of visibility on the runway not less than 300 m or without restrictions on the range of visibility on the runway).
VDGS ensures safe parking of an aircraft, in particular, it reduces the human factor impact when taxying of an aircraft to the parking stand, thus increasing traffic safety at the aerodrome. Boryspil International Airport has been using Honeywell VDGS since 2012 and is the only airport in Ukraine with such equipment.