Boryspil International Airport creates conditions for the professional development of employees
23 March 2023
Theoretical and practical training sessions for the company's employees are ongoing at Boryspil International Airport. In March 2023, 65 dispatchers of the airport operations and scheduling management department, 350 employees of the airport ground handling department and 290 staff members of Air terminal complex commenced their training course.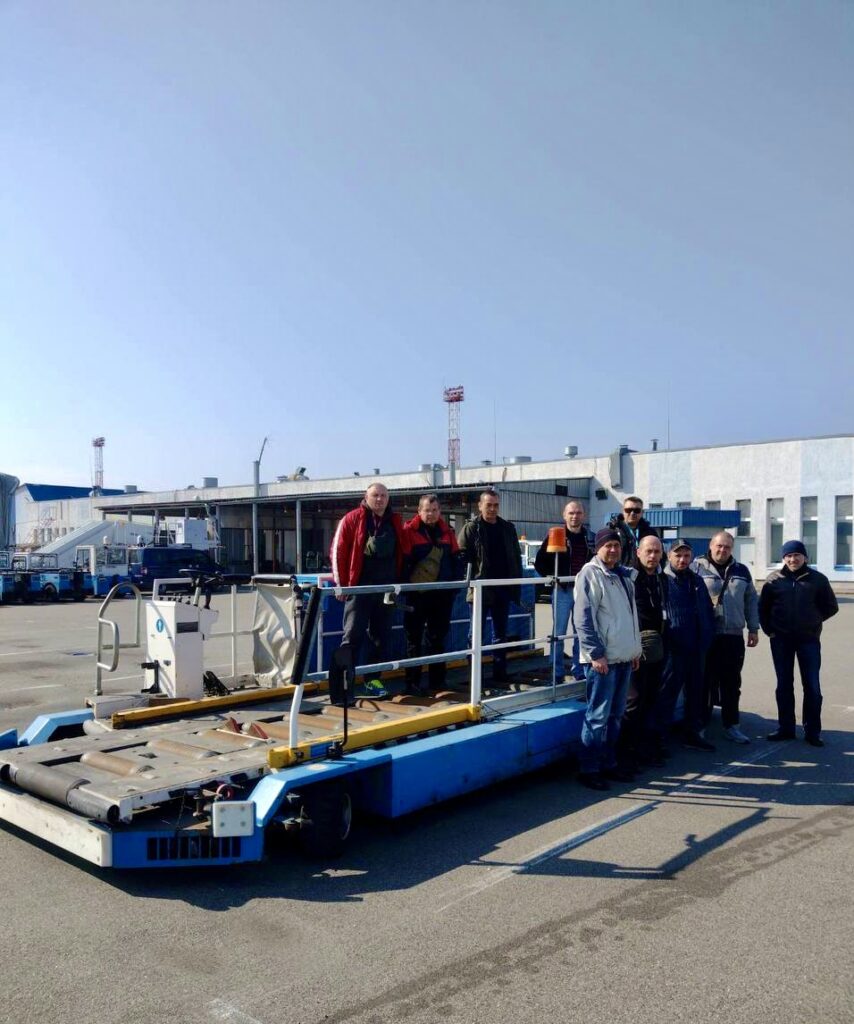 An essential factor of the efficient work in peaceful future is highly qualified airport personnel that is constantly upgrading their professional skills. Boryspil International Airport, therefore, pays great attention to the training of its employees, even when it is a martial law in the country.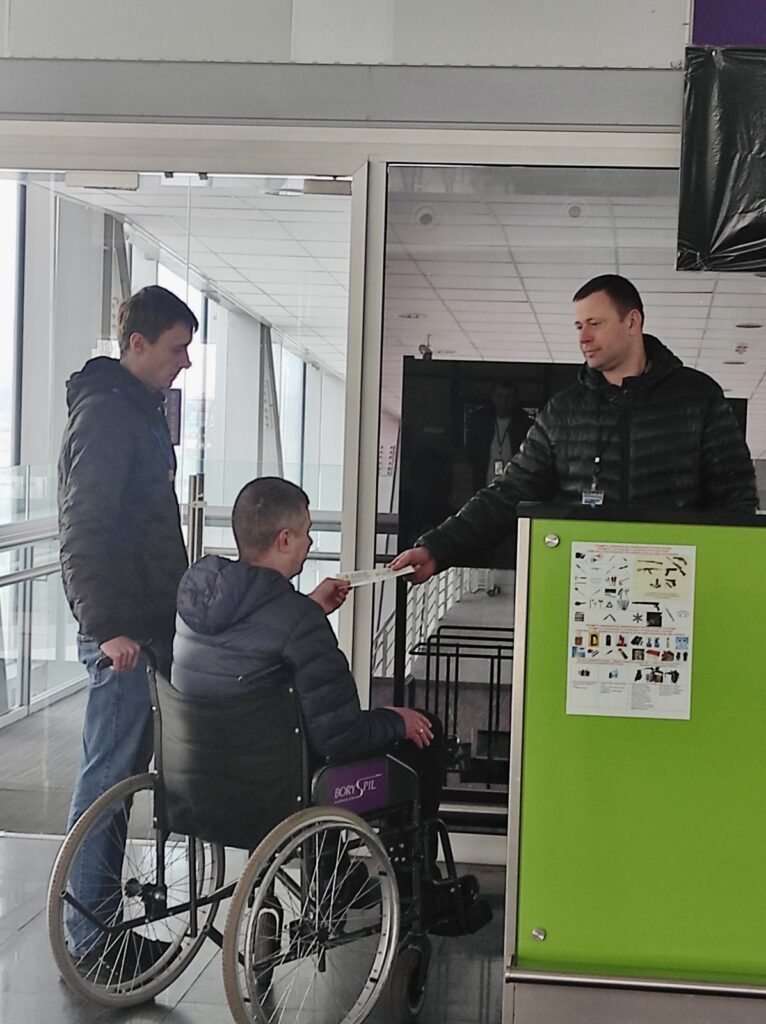 "We have resumed practical training for our employees, including drivers of apron vehicles in order to maintain professional skills, especially for specialists who are certified to perform difficult processes, e.g. operating of passenger stairs, belt loaders and self-propelled high loaders for aircraft loading and unloading ", – commented Andriy Prud, head of the airport operations and scheduling management department.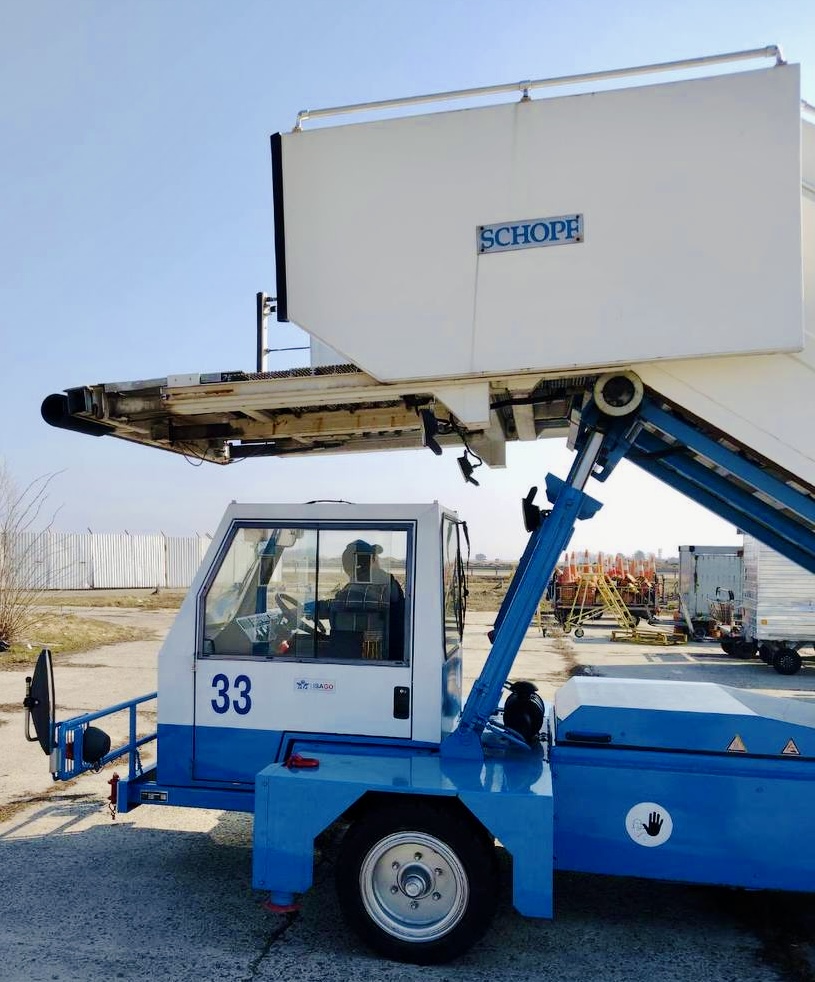 Currently, 35 specialists are already upgrading their skills at the airport's training area.
In particular, the drivers practiced in conducting of visual inspection of apron operated vehicles, checking the condition of equipment and its components, driving and maneuvering in the training area, performing of emergency procedures when driving special purpose vehicles.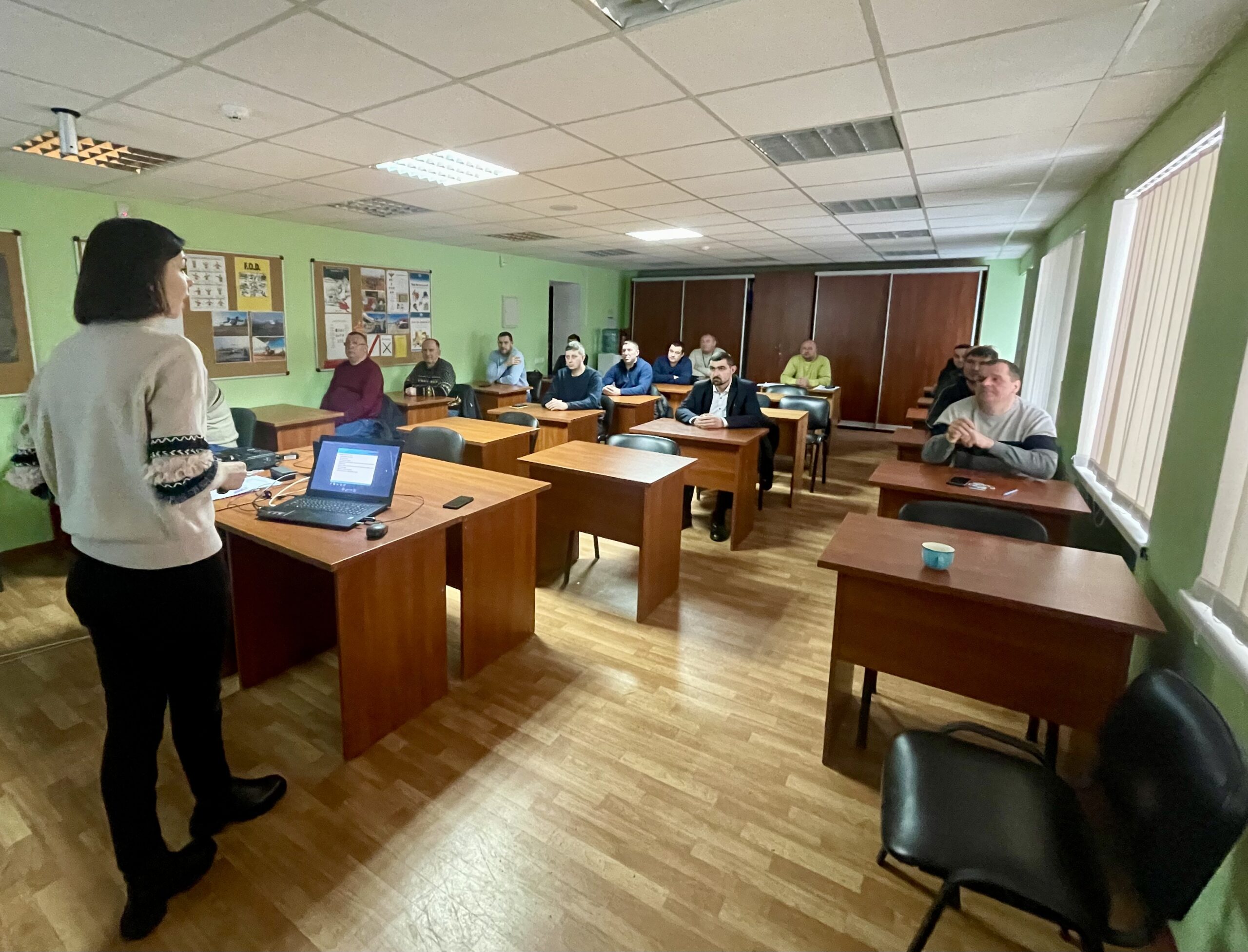 Continuous theoretical and practical training for employees at Boryspil Airport is a mandatory requirement to meet national and international standards and ensure flight safety.