BORYSPIL INTERNATIONAL AIRPORT IMPROVES CREDIT RATING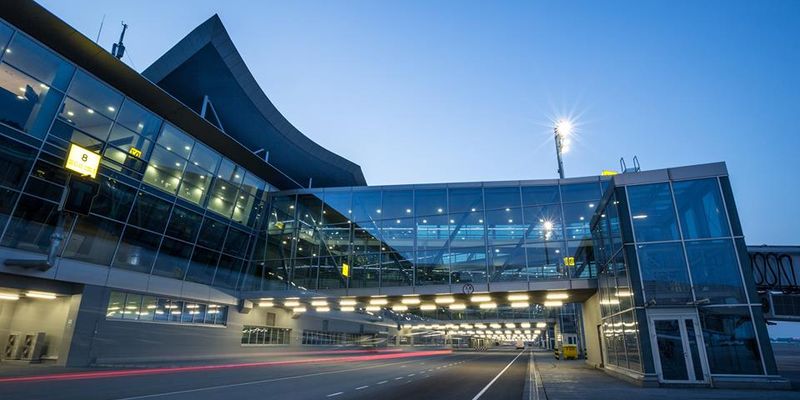 The leading rating agency IBI-Rating published the improvement of Boryspil Airport SE credit rating from "stable" to "positive", that is the highest level in the domestic corporate sector uaAA+. The update of the credit rating was based on the Airport reporting for 9 months of 2017 and the information received in the rating process.
The report also underlines that the review of the credit rating forecast was caused by the increasing key performance indicators of the airport business activities. In particular the positive dynamics of air traffic via Boryspil International Airport State Enterprise had majorly improved its financial growth by the results of 9 months 2017. The net income increased by 20,2% – up to UAH 2,940.5 million, as compared to the same period of 2016.  The EBITDA indicator increased by 16,1% – up to UAH 2,135.2 million. The profitability ratio is very high: the EBITDA profitability equaled to 63%, the net income profitability increased up to 44,5%, according to the results of 9 months 2017. The agency also noticed that the performance growth was also propelled by the implementation of the "hub" strategy, attraction of new air carriers and service improvement. It was also mentioned that providing the positive performance keeps up, there is a possibility of the further rating increase during the year.
"The improvement of credit rating is a result of the management efficiency advancement and the airport business processes optimization. The results of 2017 promote operation on the principally new dynamics level, and our goals are quite challenging", noted Boryspil International Airport State Enterprise CEO Pavlo Riabikin.