«Boryspil» Is Preparing Festivities For Partners From Baghdad
On April 10th 2018, Boryspil Airport is getting ready to officially greet a new partner – "Iraqi Airways".
UPDATE: Due to the complicated traffic on the entrance to the Airport, the departure time of the bus for the Media representatives from Kharkivska metro station is changed for 12:30 p.m.
Accreditation deadline is Monday April 9th, 2018 at 12:00 pm.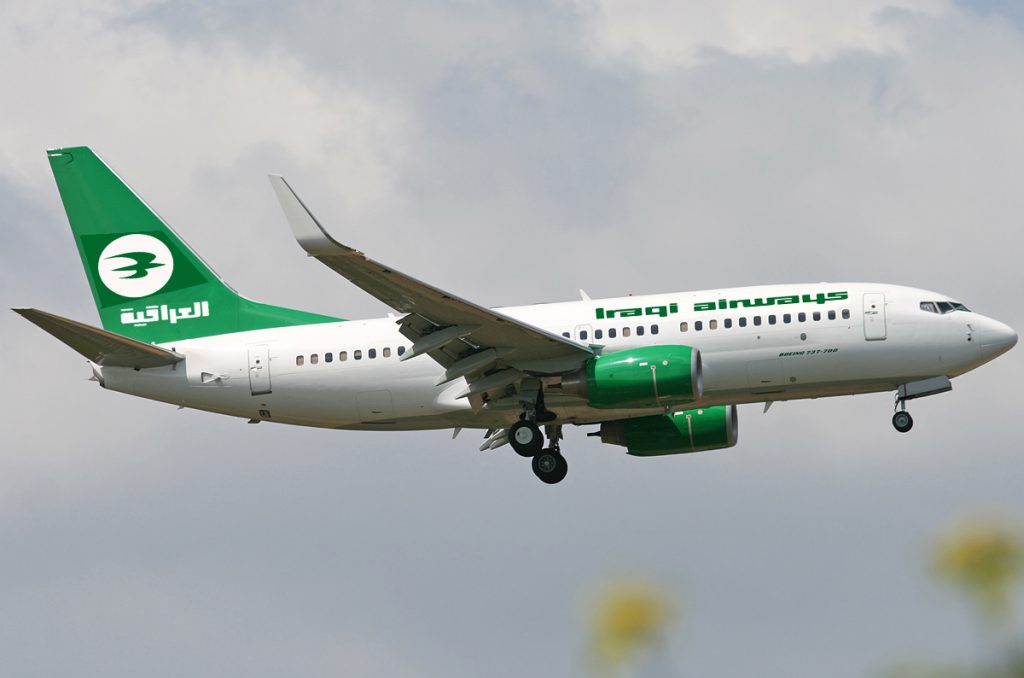 Inaugural meeting will take place in the Duty Free Zone in Terminal D, which will include the airport administration and the airline representatives.   
The start of direct flights between Kyiv and Bahgdad is a result of an active development of two-sided relations between Ukraine and the Republic of Iraq. Symbolically, the cooperation within the spheres of culture and tourism between the two countries has begun with the flight arrival of our guests from Iraq, who have never been to Ukraine before. On April 3rd, Boryspil Airport had welcomed the first Iraqi Airways flight.
We welcome all interested in this event to come join us April 10th at 13:50 next to the main Information Desk 3rd floor Terminal D. The main event will occur in the Duty Free Zone at the Gate 11.
To participate in the press conference please send a letter to airportboryspil123@gmail.com. Please state the subject of the e–mail "Accreditation for the press conference "Iraqi Airways". The text of the letter must include information about yourself, specifically your name, the media source and the scan-copy of the first page of your passport.
To enter the restricted area, all guests MUST have their passports on them.
PLEASE MONITOR UPDATES, as changes in date and time are possible.
The bus departure time for the media representatives is 12:30 from Kharkivska subway station (downhill from the overpass in the direction towards the city of Boryspil). For more details please contact: aiportboryspil123@gmail.com.
Tel.: +38 (044) 281-70-20
Tel.: +38 (044) 281-72-31
Tel.: +38 (067) 536-50-08
Tel.: +38 (063) 980-67-62