The exhibition "Invisible Life" opened at Boryspil International Airport
24 December 2021
The exhibition "Invisible Life" within the framework of Kyiv Photo opened at Boryspil International Airport on December 23. The main topics are accessibility and diversity. Ukrainian and world photographers contributed to the exhibition.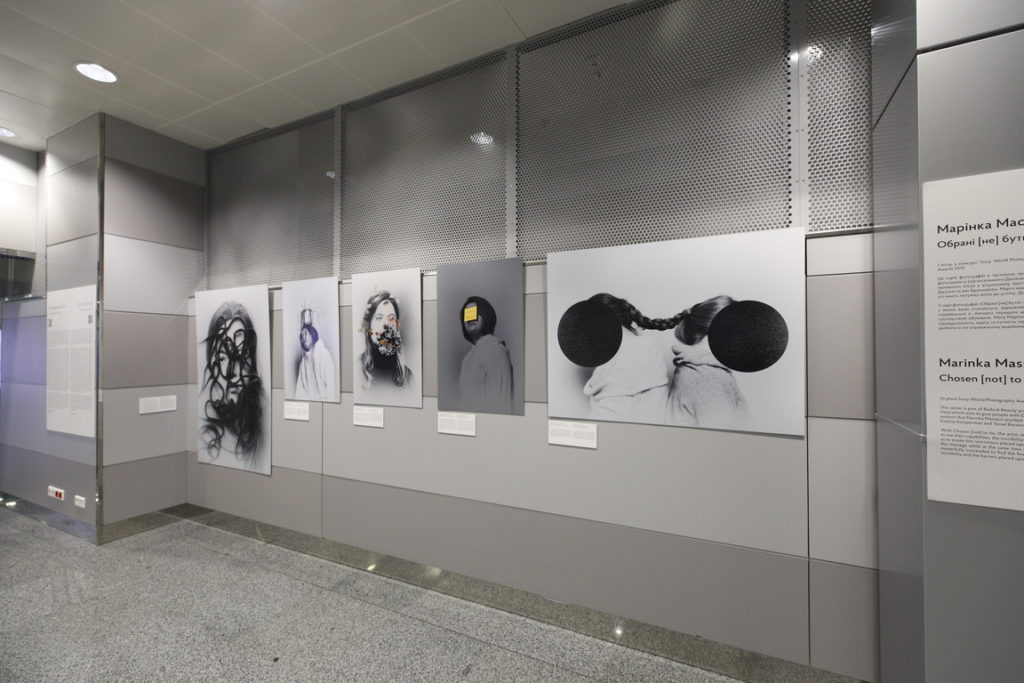 "The main theme is barrier-free. In August this year we held an exhibition in Kyiv Sofia. Then it became obvious that I want to introduce people to these photos further, not to stop at only one location, but to reach a wider audience. Today our main partner is Boryspil Airport, where there are more people than usual during the holidays. And we are very grateful for the airport's openness," said Veronica Selega, the NGO "Barrier-Free" cultural projects curator.
This extremely important exhibition is exhibiting at the initiative of the First Lady Olena Zelenska and the Ministry of Infrastructure of Ukraine. The purpose of the exhibition "Invisible Life" is to draw the community's attention to such values as humanity, respect, tolerance and mutual assistance.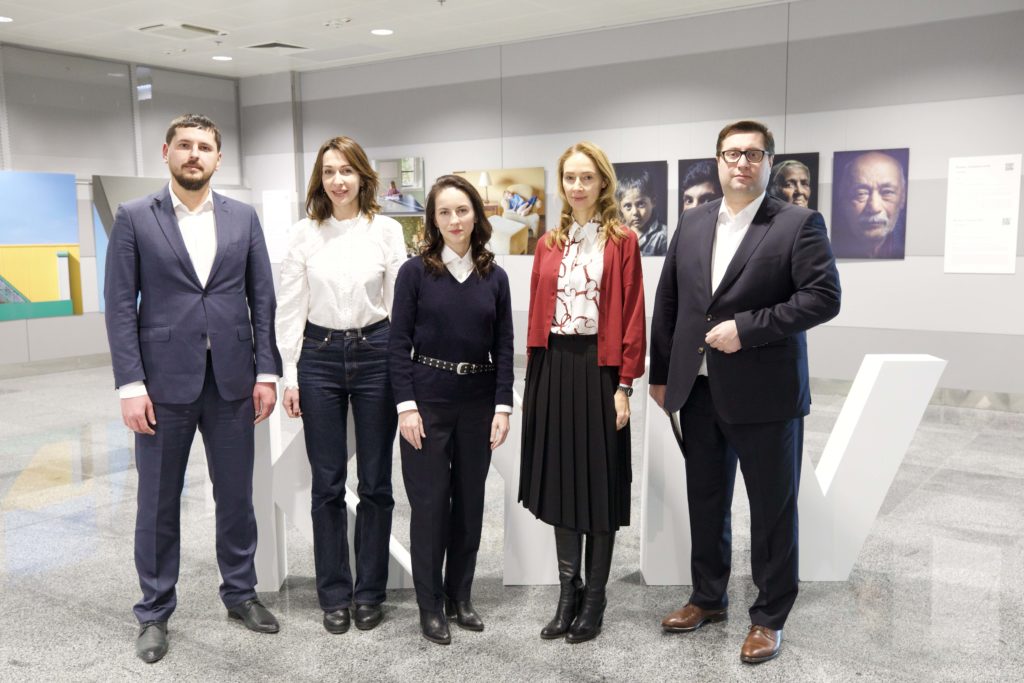 "Boryspil Airport is the main air gate of Ukraine. We, as the Ministry of Infrastructure, believe that the new standards of accessibility should become a new social norm. I want to thank the Airport for joining this project. Boryspil International Airport will become a model of accessibility and a textbook that we will use to scale their experience to all other airports," said Anatoliy Komirny, Deputy Minister of Infrastructure of Ukraine for Digital Development, Digital Transformations and Digitalization.
The exhibition "Invisible / visible life" at Boryspil International Airport is not the accidental one, because right now the Airport is implementing modern standards of barrier-free space: from modification of infrastructure elements to staff trainings.
"Art and culture are leaders in the world of socially important issues. This exhibition is a unique international project. Many interesting works of Ukrainian and foreign photographers are involved here. It affects many social groups that do not fulfill themselves enough personally and professionally in life. We decided to reveal the theme of barrier-free with a photo exhibition, because photography is a universal visual language. This language does not need to be translated, as on an emotional level the viewer can understand and feel the theme much deeper without words," explained Ivanna Bertrand, the "Invisible Life" exhibition curator.
Boryspil International Airport was chosen as a basic project for the implementation of modern standards of accessibility due to the fact that its services are used by a large number of people with reduced mobility.
We are very glad that today, thanks to the initiative of the First Lady Olena Zelenska and with the support of the Ministry of Infrastructure, a significant social project is taking place at the Airport – the exhibition "Invisible Life". We have the opportunity to show unique exhibits to passengers from Ukraine and around the departing from our Airport. Every day they amount to tens of thousands of passengers. The exhibition draws attention to such values as kindness, mutual assistance, tolerance. Boryspil International Airport is currently participating in a large-scale project "Barrier-free", the main purpose of which is to create a safe space and infrastructure for all passengers", said Oleksiy Dubrevskyi, Director General of Boryspil International Airport.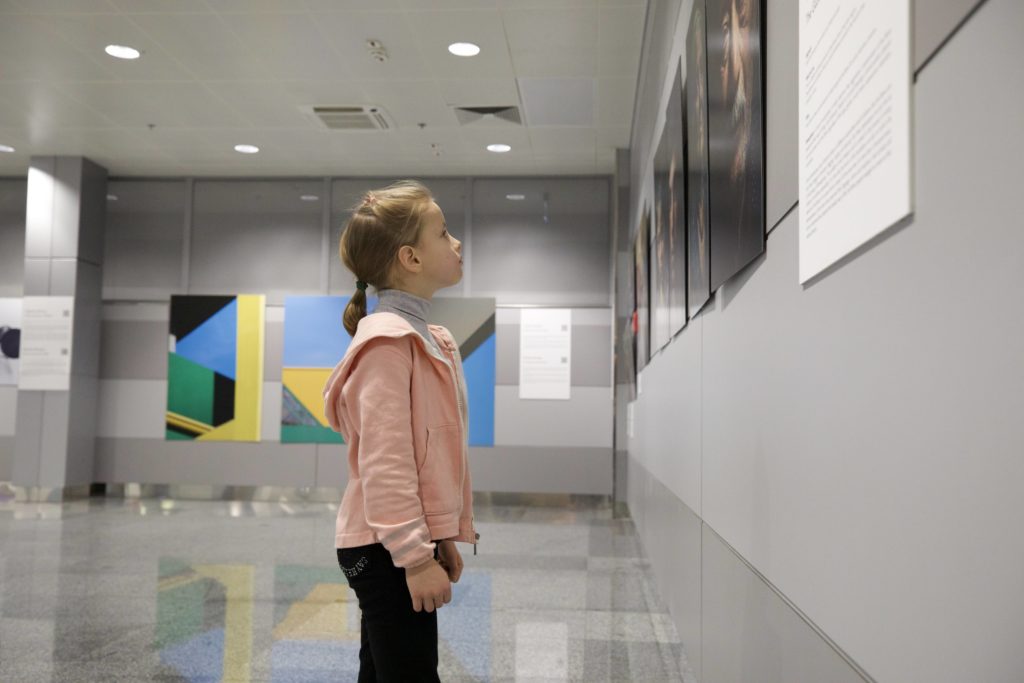 The "Invisible Life" exposition will be exhibiting at Boryspil Airport from December 23, 2021 till January 17, 2022. It can be visited daily by thousands of passengers departing from the Airport in different directions.