Main air gates of Ukraine are decorated with portraits of prominent women-scientists
03 February 2022
On February 1, the art-educational exhibition "She is science" was opened in the Terminal D of Boryspil International Airport. The exposition consists of 12 stylized portraits of prominent Ukrainian women-scientists and essay-stories about them. Among heroines of the project are physicists, mathematicians, ornithologists – specialists without whom modern aviation would not exist.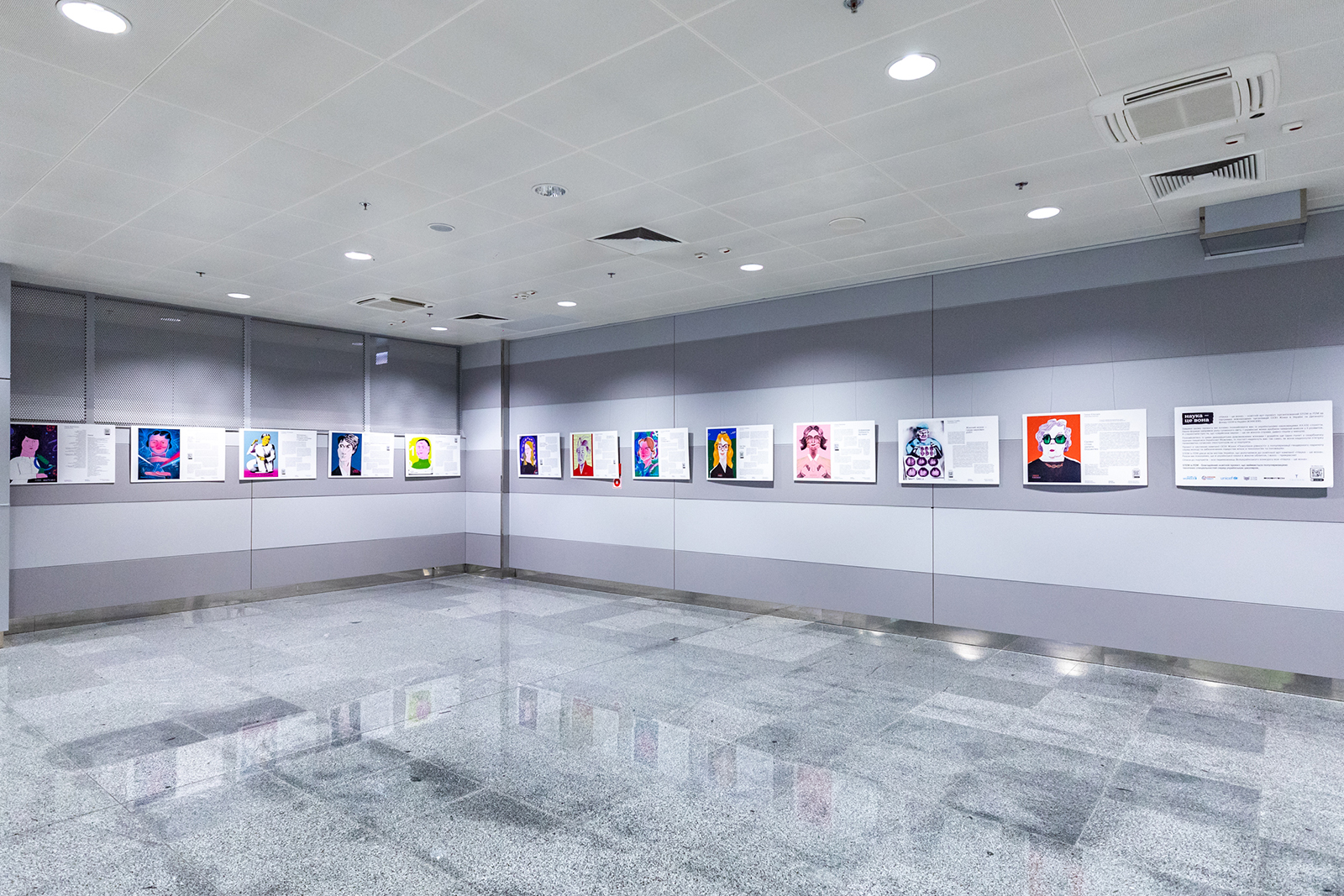 Passengers departing on international flights until February 14 inclusively may enrich their knowledge about prominent Ukrainian women.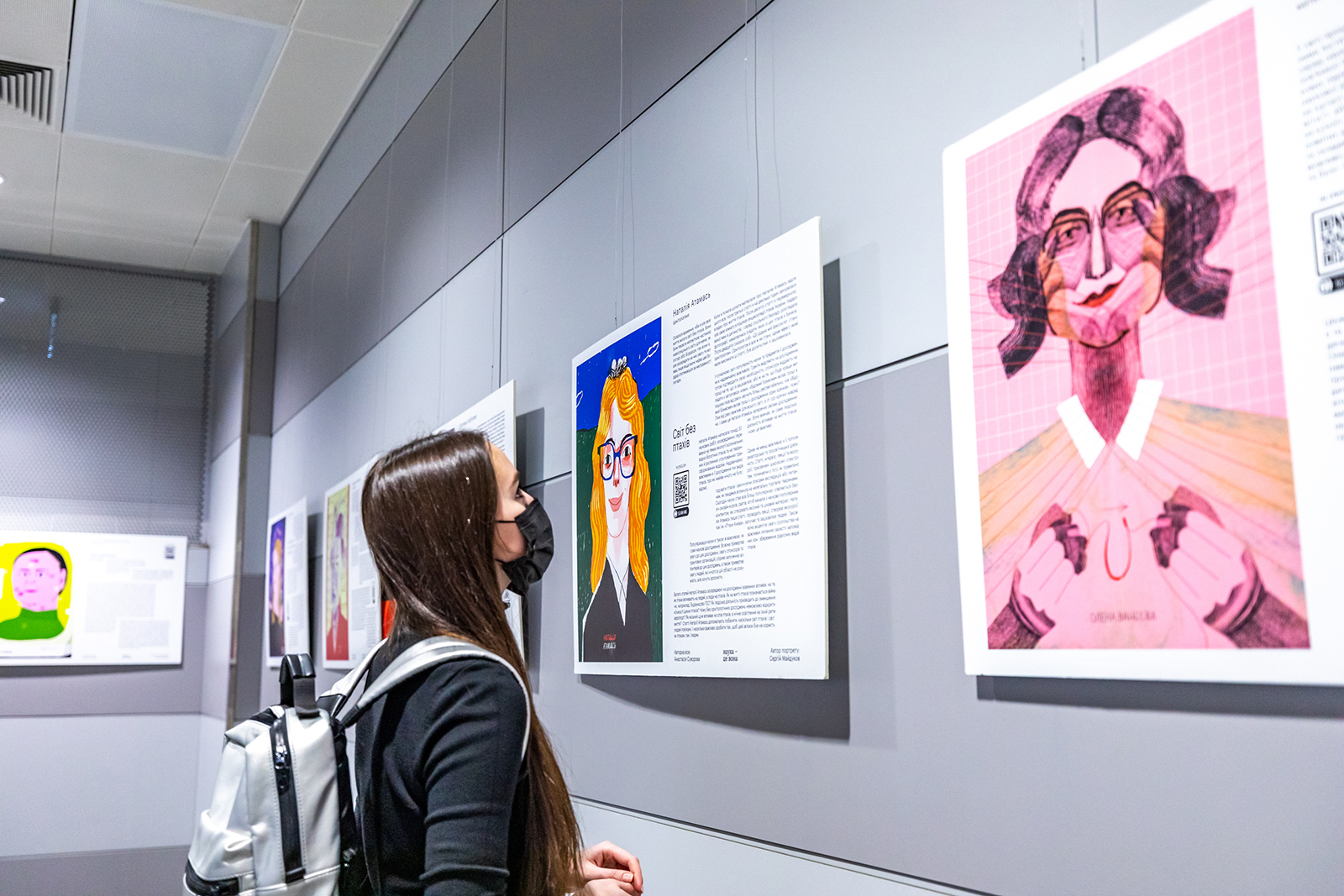 "A significant contribution directly to aviation development has been made by women. For example, muffler for an aircraft engine was invented by the American Eldorado Jones. This device in form of a small metal propeller which is being installed on the way of exhaust gases, reducing engine noise without power loss. For this, Jones received a nickname "Iron woman", comments Daria Bychkova, the project "She is science" manager.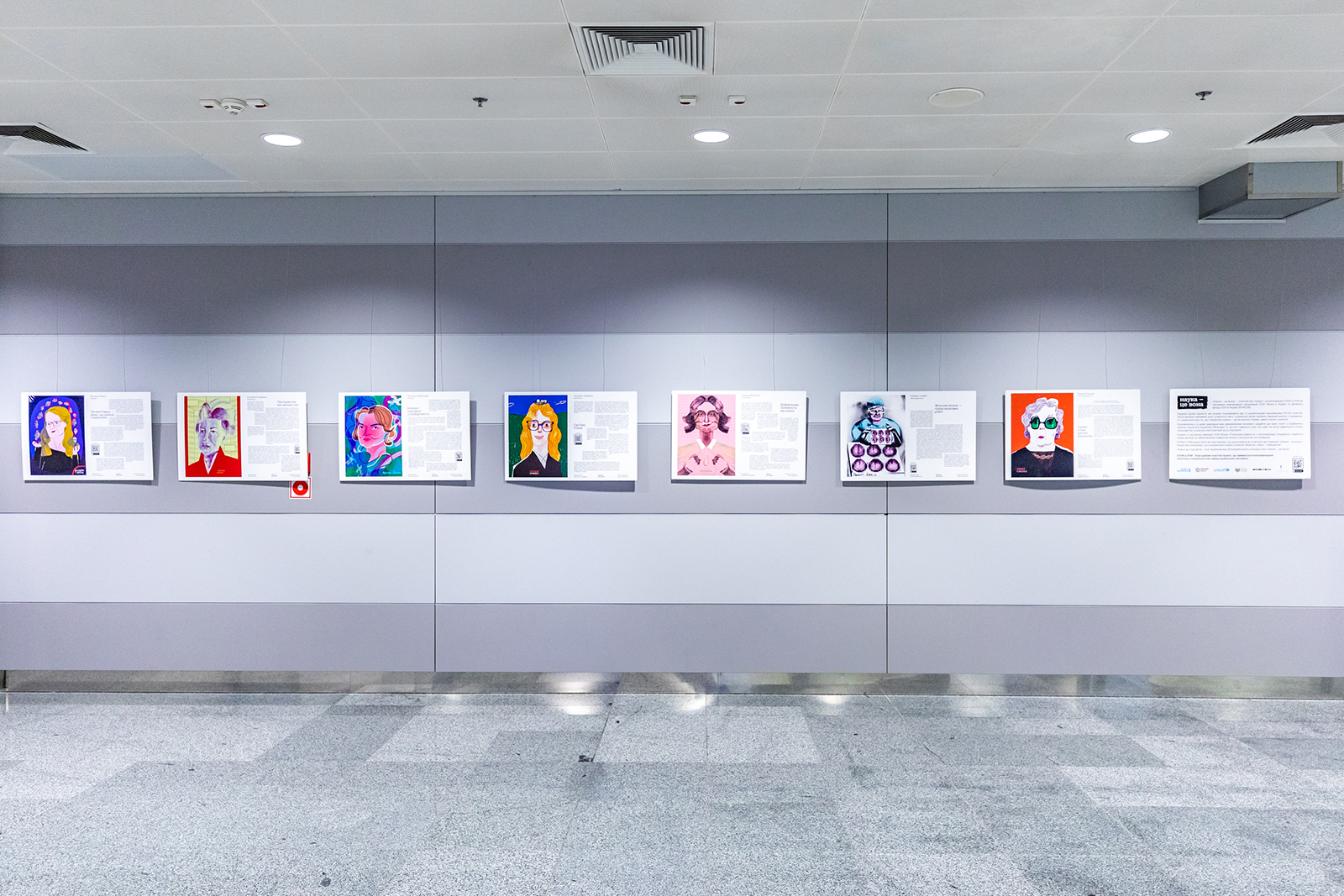 Project "She is science" is implemented by charitable educational initiative STEM is FEM with the support of United Nations Children's Fund in Ukraine (UNISEF) and UN Women in Ukraine in terms of UN global campaign "Generation of Equality".
«We are delighted that Boryspil International Airport has also become a part of international educational project STEM is FEM, main mission of which is to compete with gender bias in technical sphere and popularize scientific and technological specialties among Ukrainian high school girls. Boryspil International Airport is not only an enterprise where large number of engineering and technical employees are women, it is also a public place where different people will have the opportunity to see this unique exhibition", says Andriy Tarasenko, Head of Terminal Complex of Boryspil International Airport.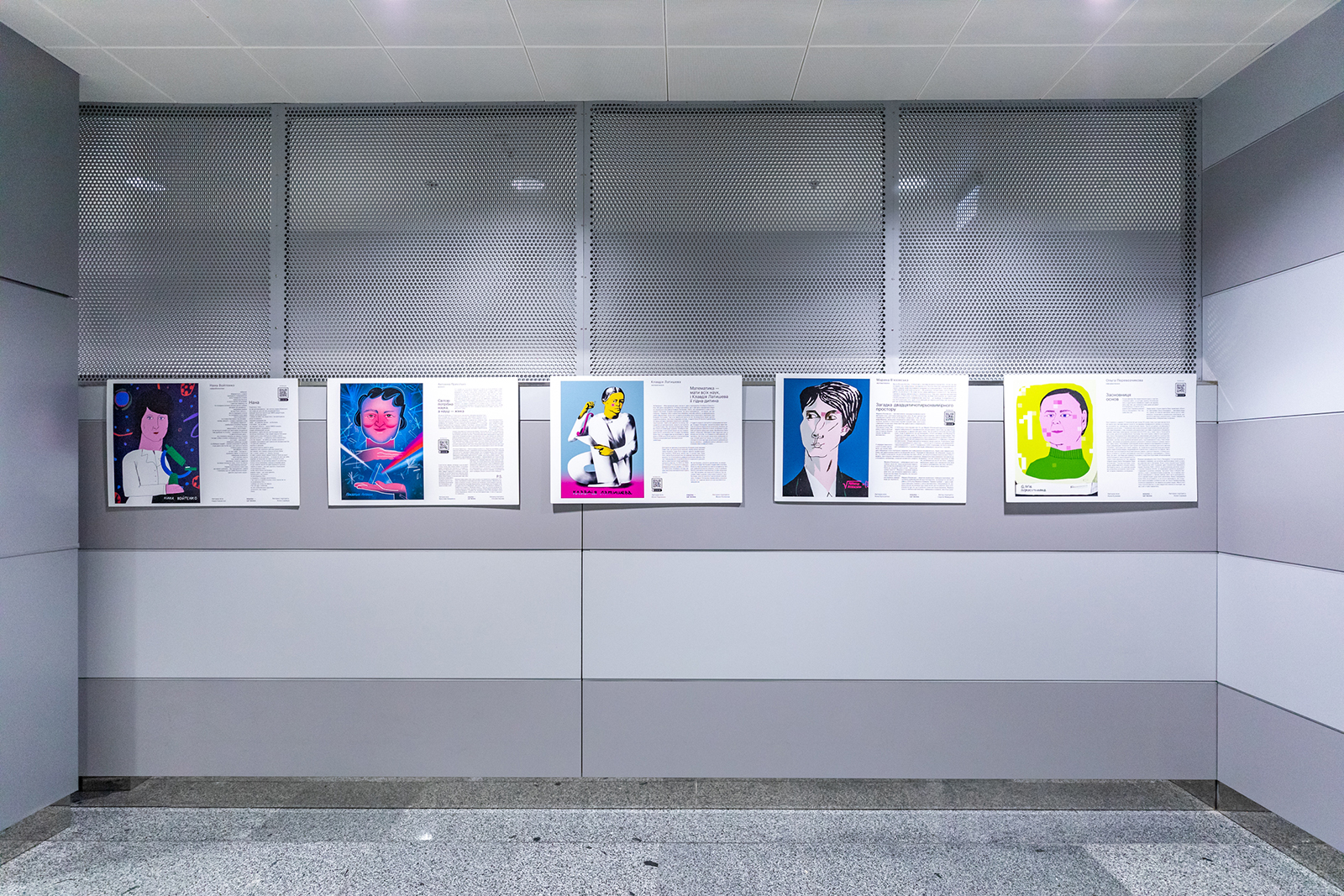 STEM is FEM – is a charitable educational project founded by IT entrepreneur, a founder of Ukrainian technological company Roosh Sergiy Tokarev. The project popularizes STEM-specialties among Ukrainian girls, it also motivates them to enter universities for technical specialties. Announcements of STEM is FEM events may be followed on STEM is FEM official website and in social networks Facebook and Instagram.