Boryspil International Airport is in the TOP-10 best airports in Eastern Europe
22 June 2022
The British consulting company Skytrax presented the winners of The World's Best Airports 2022 according to a passenger survey. The top ten include airports of Batumi, Budapest, Tallinn, Bucharest, Riga, Tbilisi, Boryspil, Belgrade, Bratislava, and Zagreb.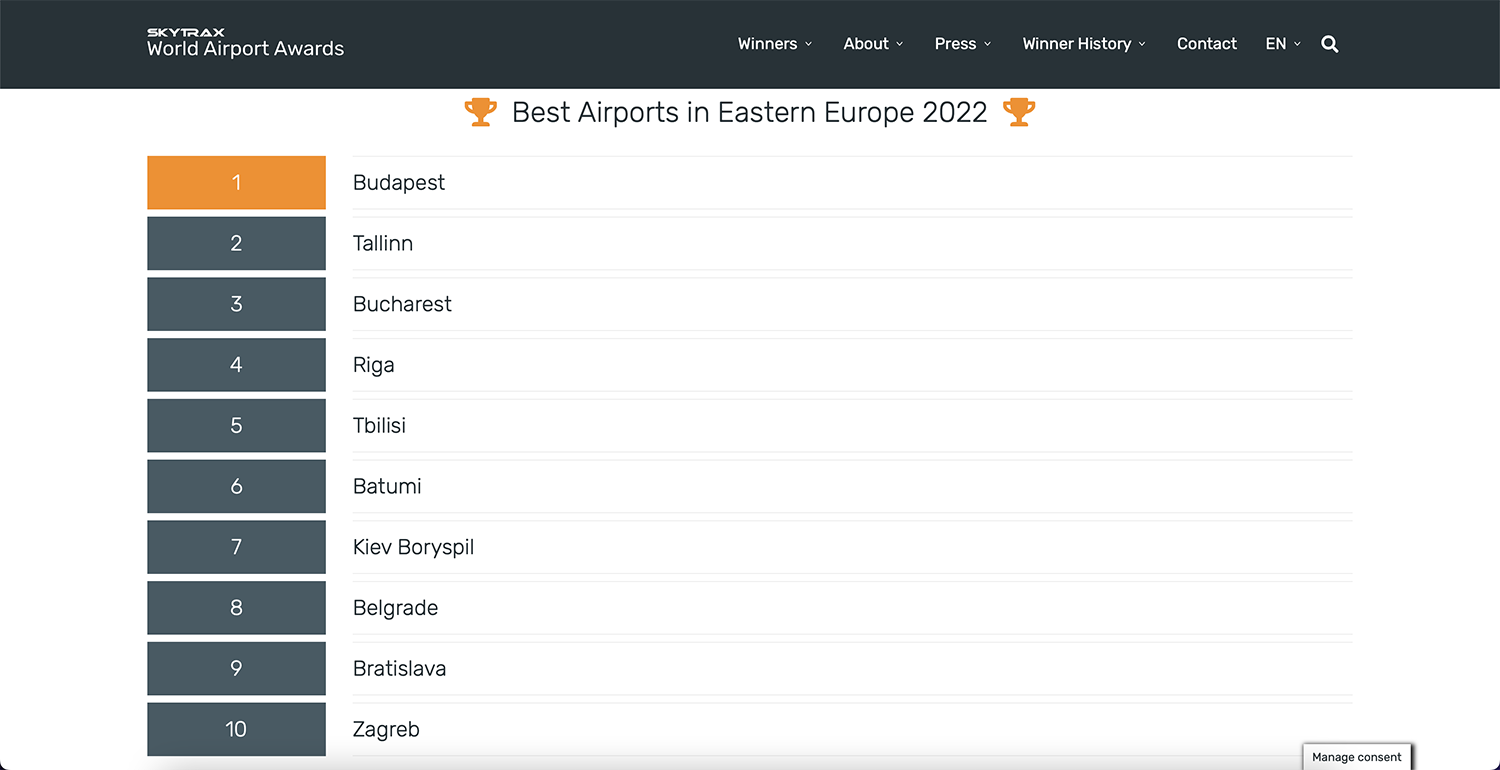 Skytrax is a famous British consulting company that has been evaluating and studying the quality of services at airports and airlines around the world since 1989. The World Airport Awards are based on a survey of more than 13 million passengers at 550 airports around the world.
"The peculiarity of the international aviation rating by Skytrax is its close communication with passengers around the world. The fact that Boryspil International Airport is among the top ten airports confirms the standards of handling passengers, ensuring their comfort and safety. The war suddenly interrupted the Airport operation. But nothing will change our confidence in Ukraine's victory and our peaceful and independent development, belief in the future of the main air gate of the country – Boryspil International Airport", noted Director General Oleksiy Dubrevskyy.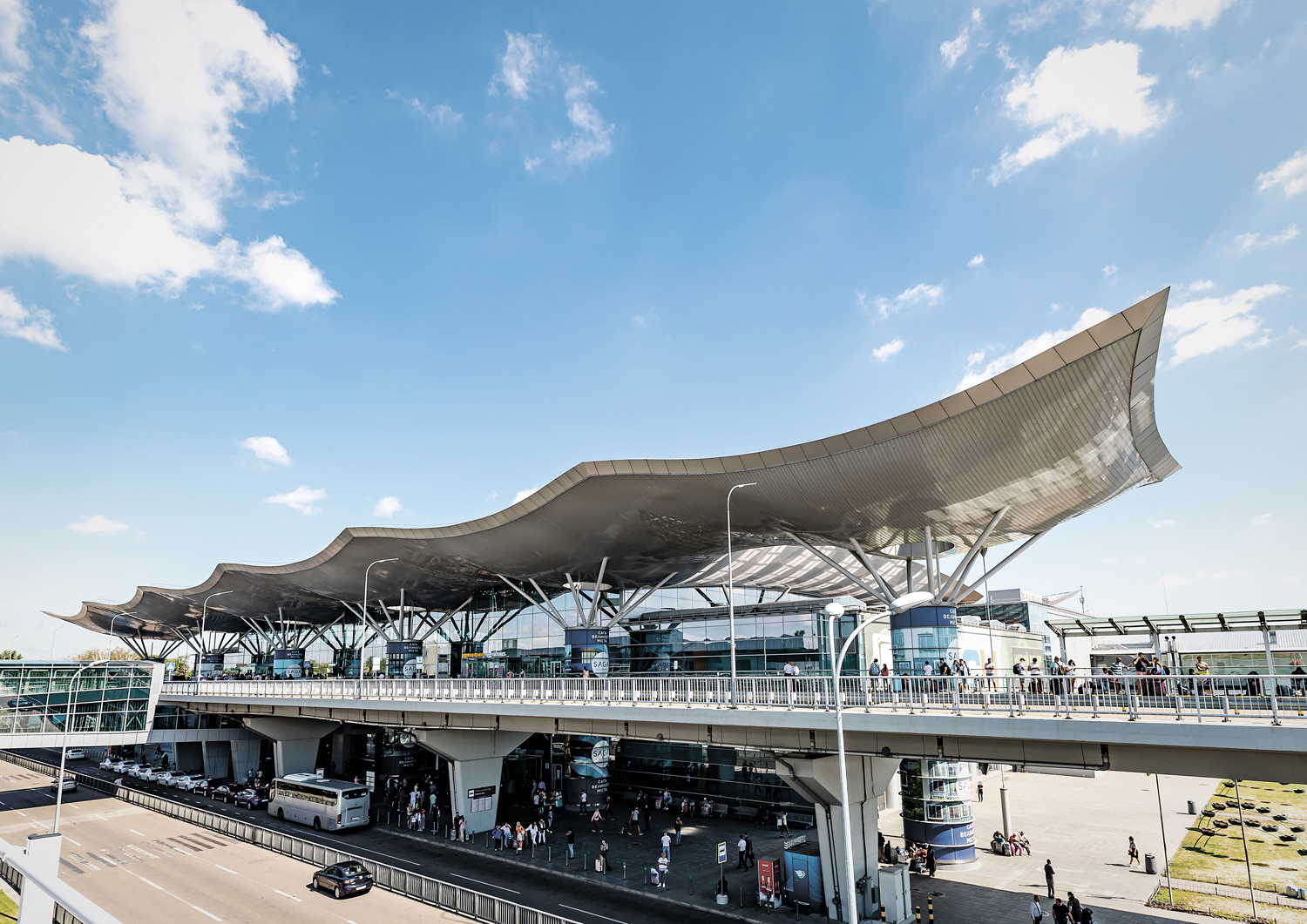 To recall, in 2021, Boryspil International Airport handled 9,433,000 passengers, 75,854 flights (64,507 international, 11,347 domestic), and 117 destinations (12 new). The volume of handled cargo in 2021 amounted to 45,675 tons.