Specialists of Boryspil International Airport provided training for employees of the Lithuanian handling company Litcargus
18 October 2022
Boryspil International Airport Training Center conducted training for specialists of the handling company Litcargus under the course "Aircraft de-/anti-icing." The training was carried out for 144 drivers, operators of special anti-icing vehicles, and agents providing aircraft anti-icing procedures.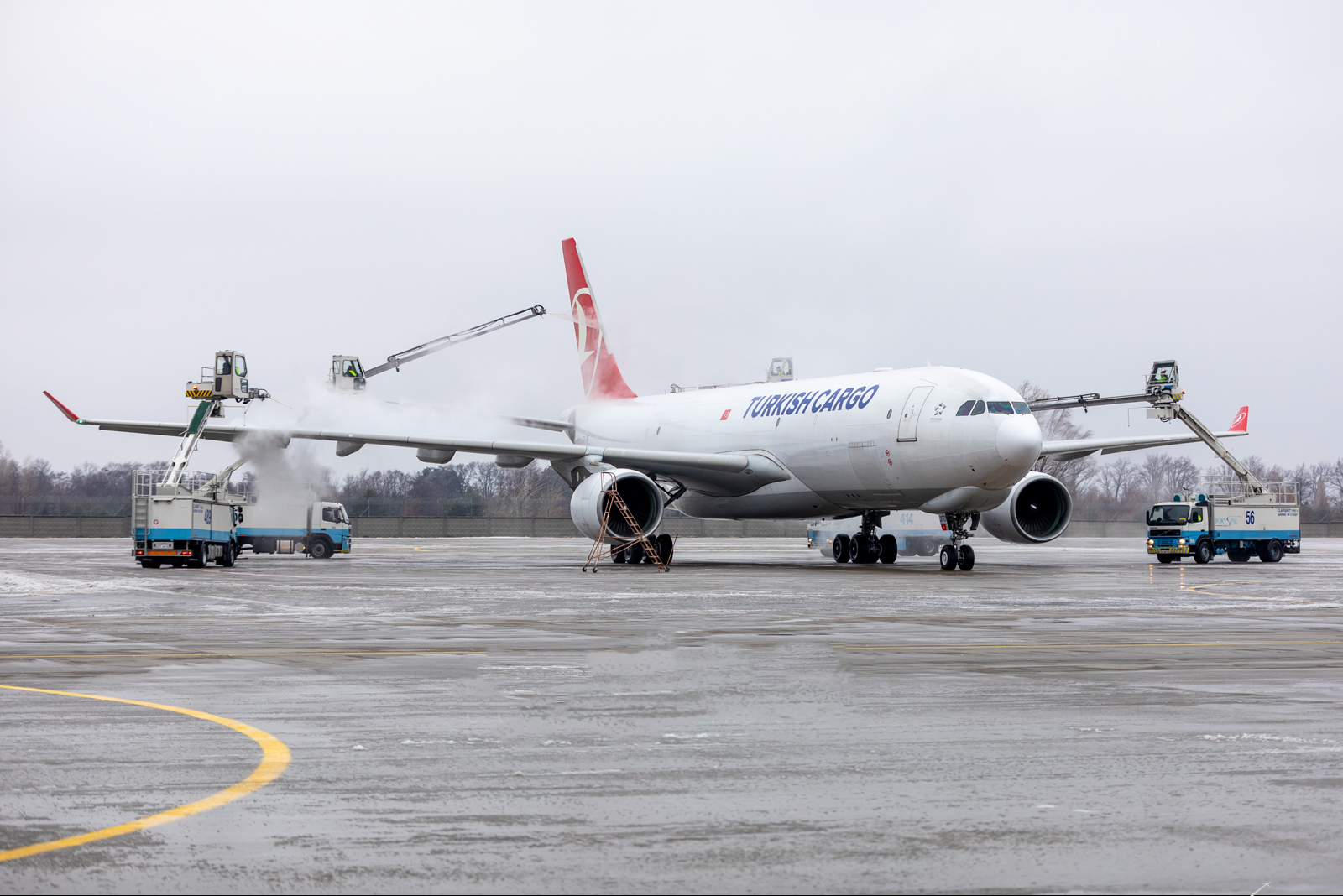 Boryspil IA Training Center is a civil aviation educational institution certified by the State Aviation Administration of Ukraine, which provides professional training, retraining, and advanced training of ground handling personnel in the following areas: ground administration and control; safety in the security restricted area; cargo and mail handling; live animals air transportation rules (LAR); Aircraft de-/anti-icing, icing and others, according to ICAO standards.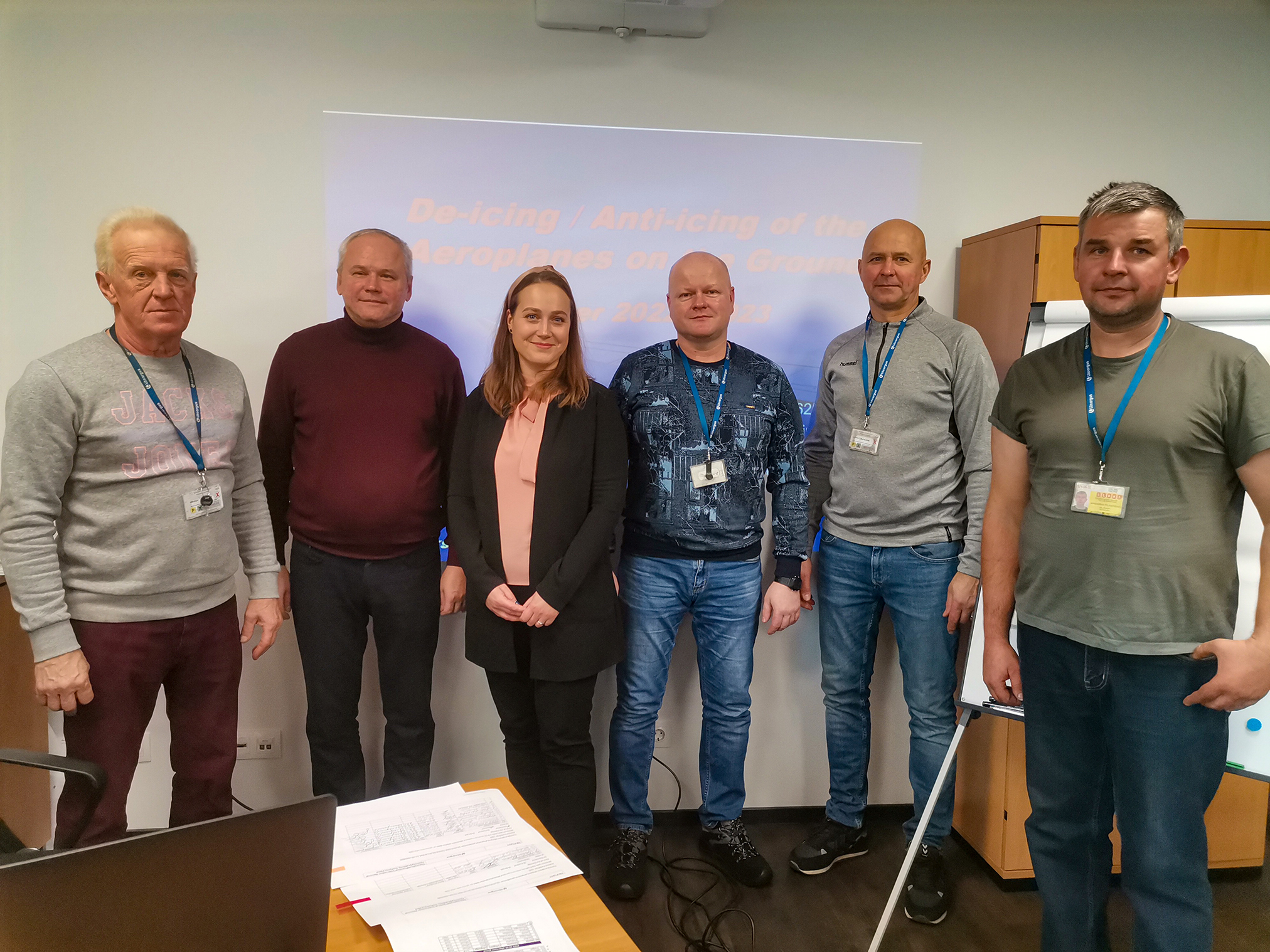 "Despite these difficult times, the airport provides training programs for its personnel and European airports` specialists. We have always focused on professional training and improving the professional skills of employees, this is the basics for ensuring flight safety", notes the Director General of Boryspil International Airport, Oleksiy Dubrevskyy.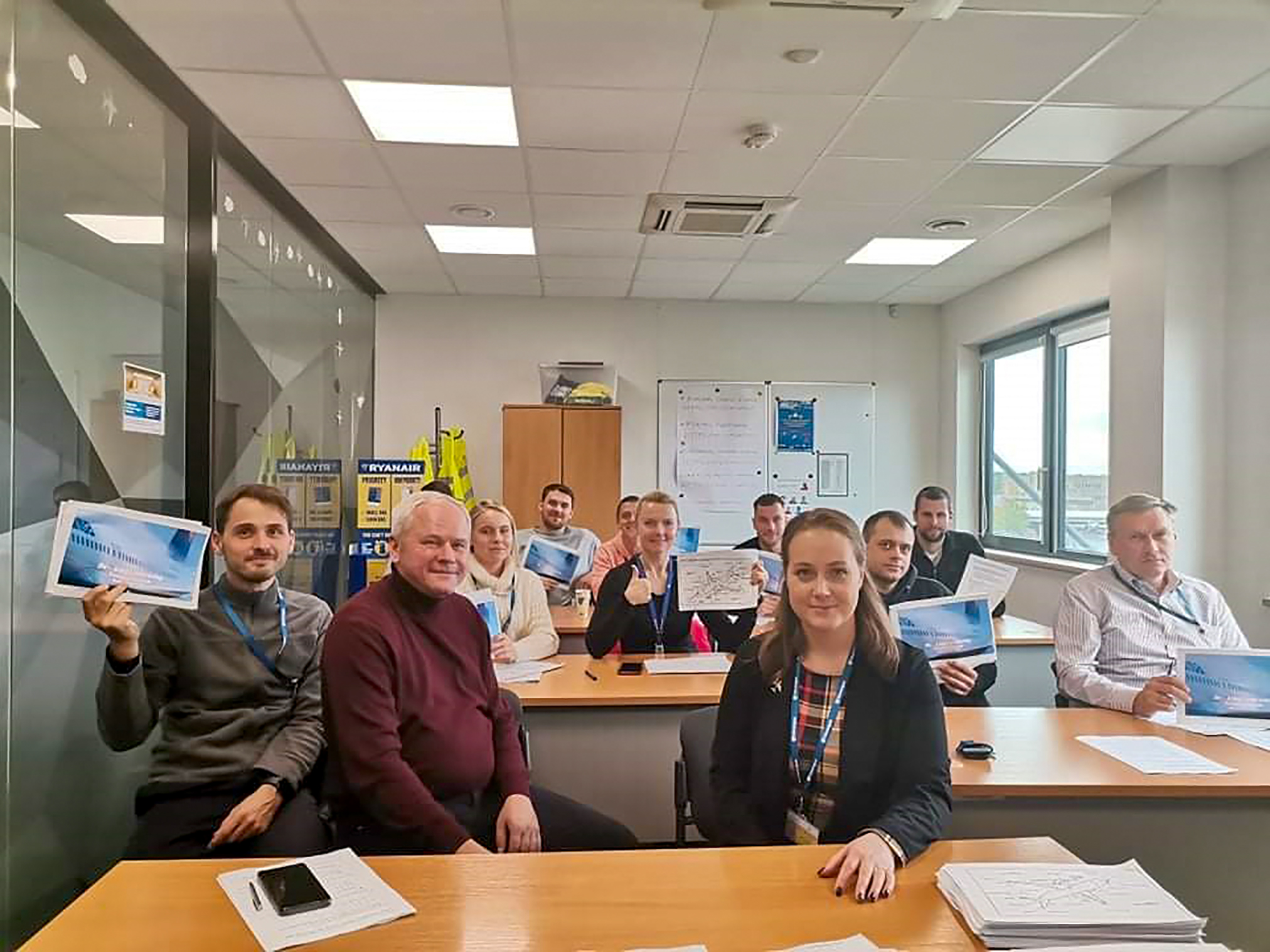 Training under the course "De-/anti-icing" was conducted at the location of Litcargus company, which has been a leader in the field of aircraft ground handling in Lithuania for 28 years. The training program was developed by specialists of Boryspil Airport Training Center in line with the international standards of ICAO, IATA, SAE, and airline management requirements.