A meeting dedicated to the development of inclusive infrastructure of Terminal D was held at Boryspil Airport, featuring the First Lady Olena Zelenska.
Right before the International Children's Day, First Lady Olena Zelenska together with the representatives of United Nations Children's Fund, UNICEF, Minister of Infrastructure of Ukraine Oleksandr Kubrakov, families and the management of Boryspil International Airport audited Terminal D on inclusiveness.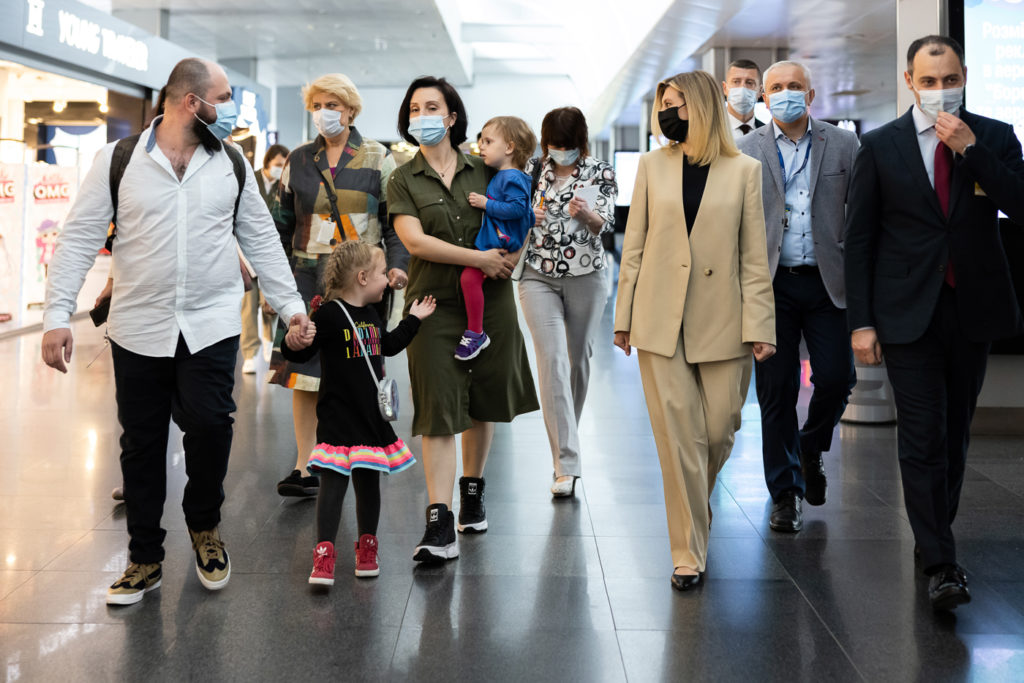 Airport audit participants examined children changing facilities, unaccompanied minors waiting area, border control area, restrooms and kids zone.
Families raising children with different developmental disabilities took part in the event. Their recommendations provided comprehensive assessment of ensuring inclusive and friendly public space for children and people with disabilities at Boryspil Airport.
During the meeting participants provided their comments regarding the improvement of infrastructure taking into account the services required by the children with different disabilities.
"Boryspil International Airport is the main gateway of Ukraine. So it shall become an example of inclusiveness. It is my wish that on the state level to be designed a unified standard of inclusive approach for airports, railway and bus terminals", mentioned Olena Zelenska.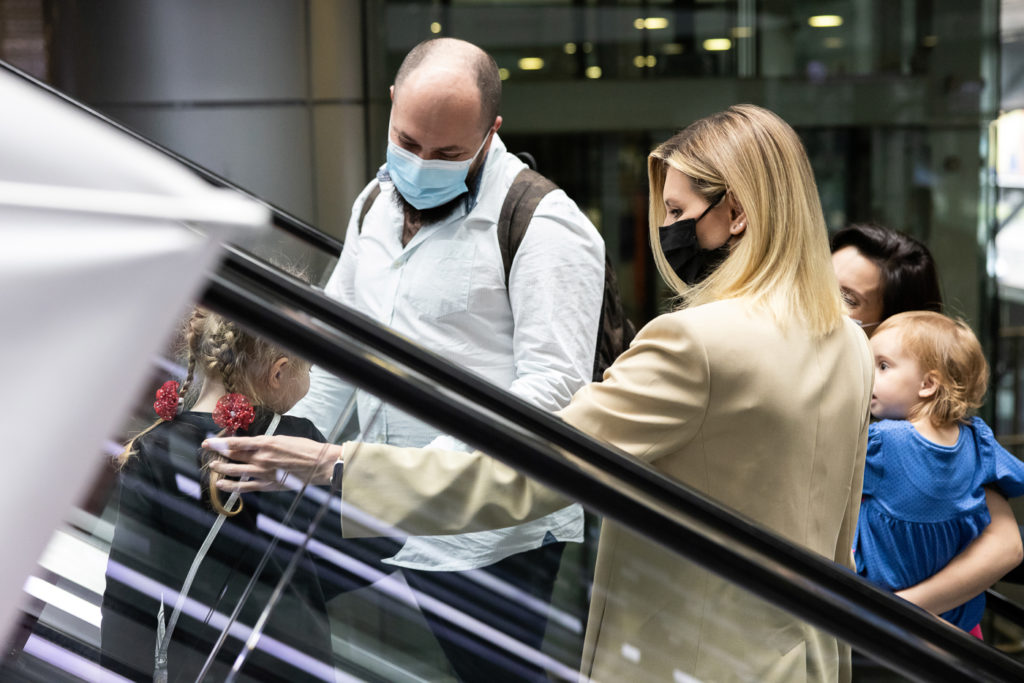 As a result of such a dialogue, Boryspil airport shall implement measures to improve the inclusiveness at the airport following the recommendations developed jointly by all the participants of the meeting.
Development of inclusive infrastructure facilities is one of the directions of National Strategy on Creation of Inclusive Public Space in Ukraine, which is developed by the initiative of First Lady Olena Zelenska.