Boryspil International Airport security system standards are implemented at the Kyiv Central Railway Station
09 June 2022
Beginning from June 8, 2022, the main entrances of Kyiv Central Railway Station are equipped with Boryspil International Airport security systems.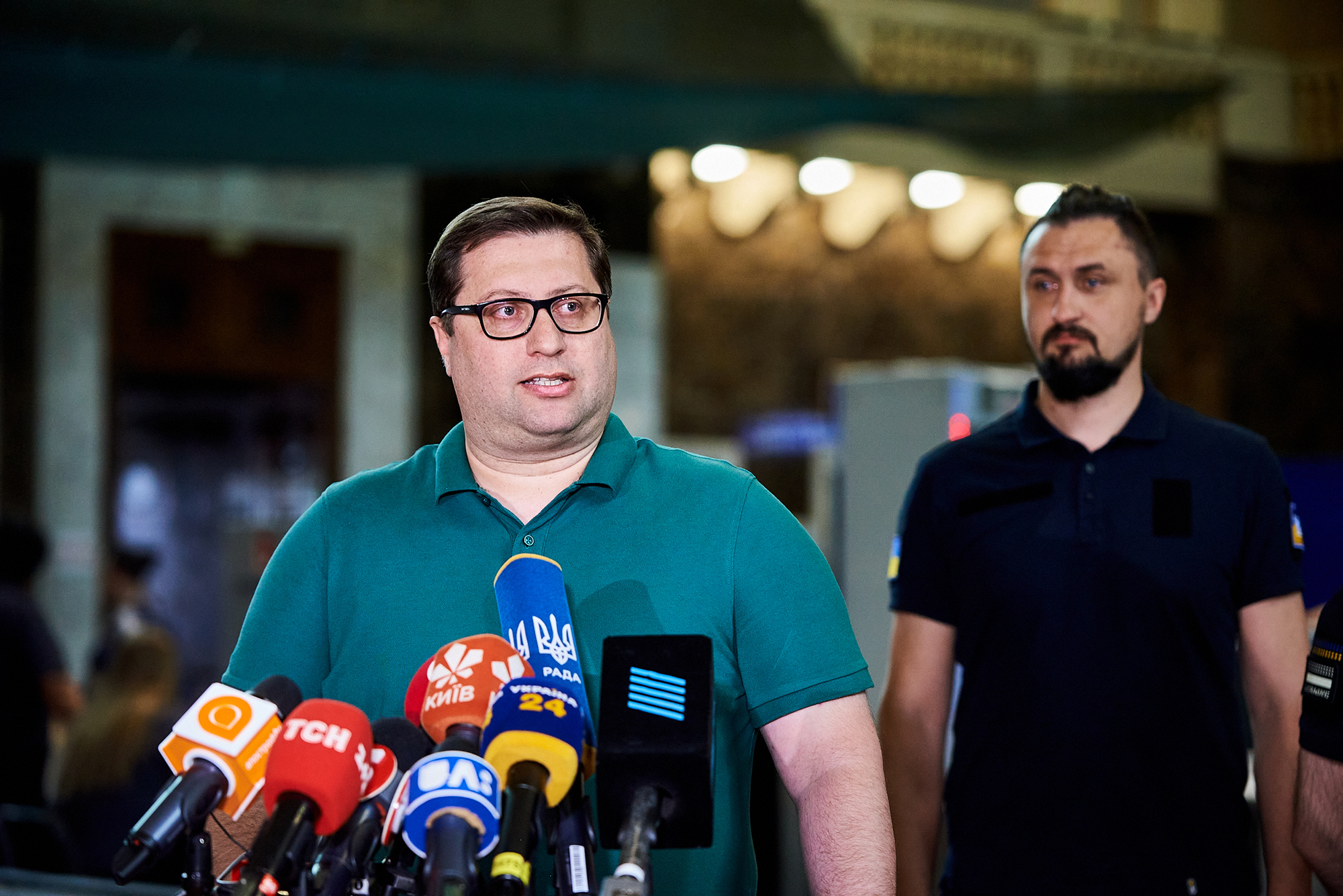 Boryspil International Airport together with Ukrzaliznytsia, whose activities are directed and coordinated by the Ministry of Infrastructure of Ukraine, implement a joint project for ensuring passenger safety standards at Kyiv Central Railway Station.
"We have to adapt to the new realities and challenges of wartime, building up a new architecture of transport infrastructure security, taking into account modern standards of passenger safety," said Oleksiy Dubrevskyy, Boryspil International Airport Director General.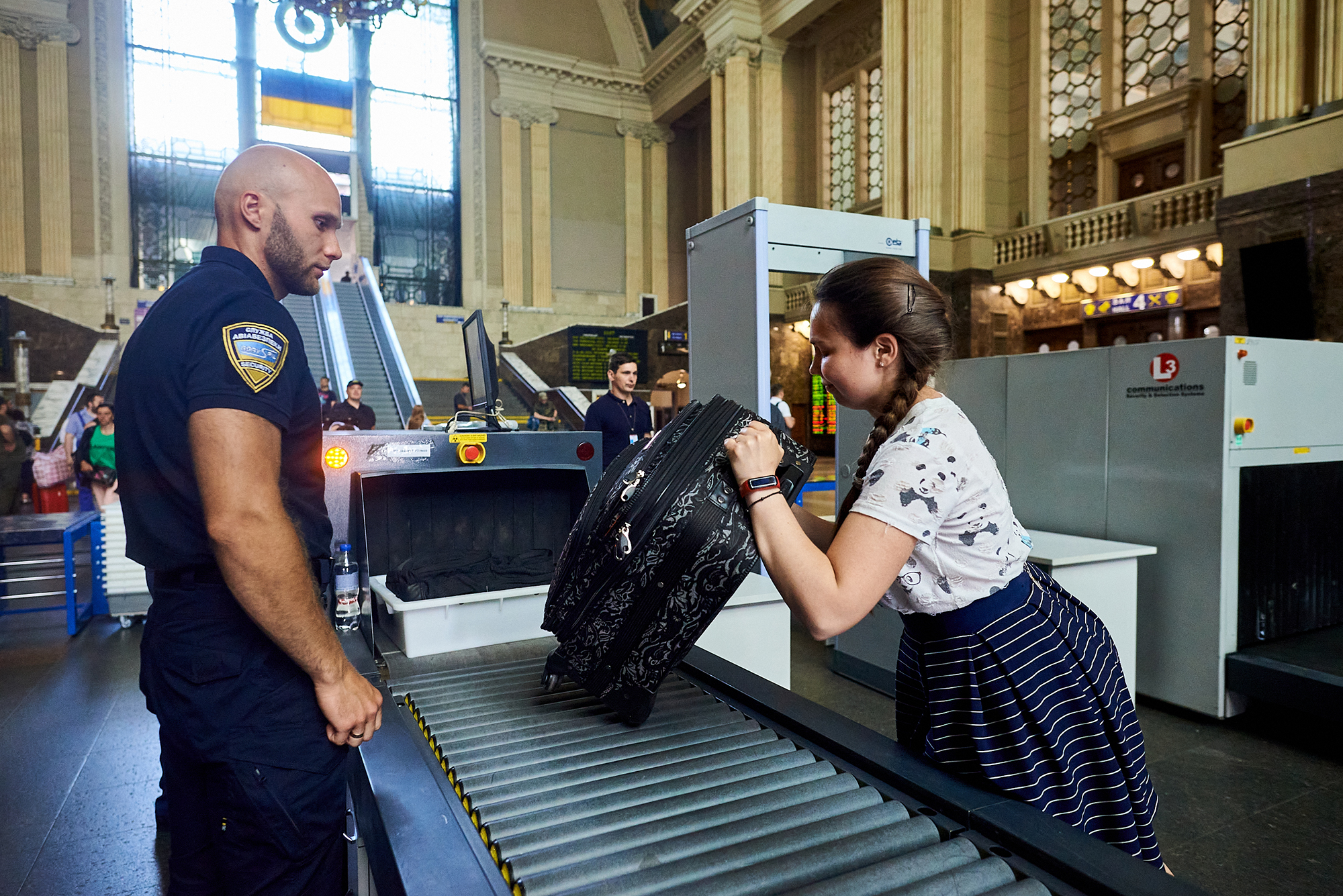 Within this project, Boryspil International Airport has installed its own security systems at the Northern and Southern entrances of the Central Railway Station. 60 qualified airport specialists in two shifts will be involved to ensure permanent operation.
The integrated security system installed at the Railway Station meets modern international standards of passenger safety. These are walkthrough metal detectors, X-Ray introscopes, hand-held metal detectors and a mobile X-Ray introcope which will also be used if necessary. In addition, the Boryspil Airport canine group is involved to ensure passengers' safety.